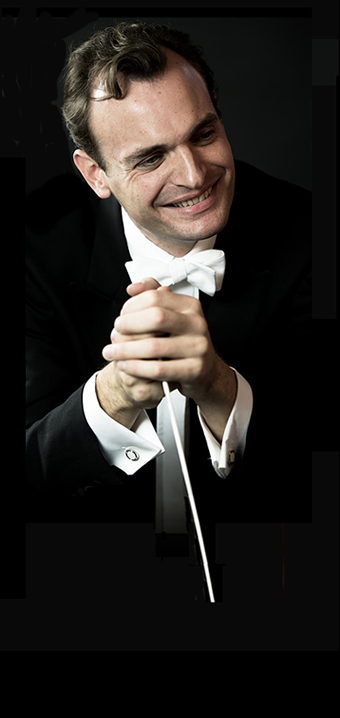 "Ivo proved himself a formidable interpreter of Rossini with a rare flair to bring out the lightness as well as the necessary drive of phrasing to make the performances outstanding success.
His patience and skill in dealing with colleagues, both singers and orchestral musicians as well as his administrative skills are exemplary.
I look forward to our next collaboration !
Bravo Ivo !"


Laurence Dale on La Pietra del Paragone by G. Rossini